DC-Switch Updater v 0.0.5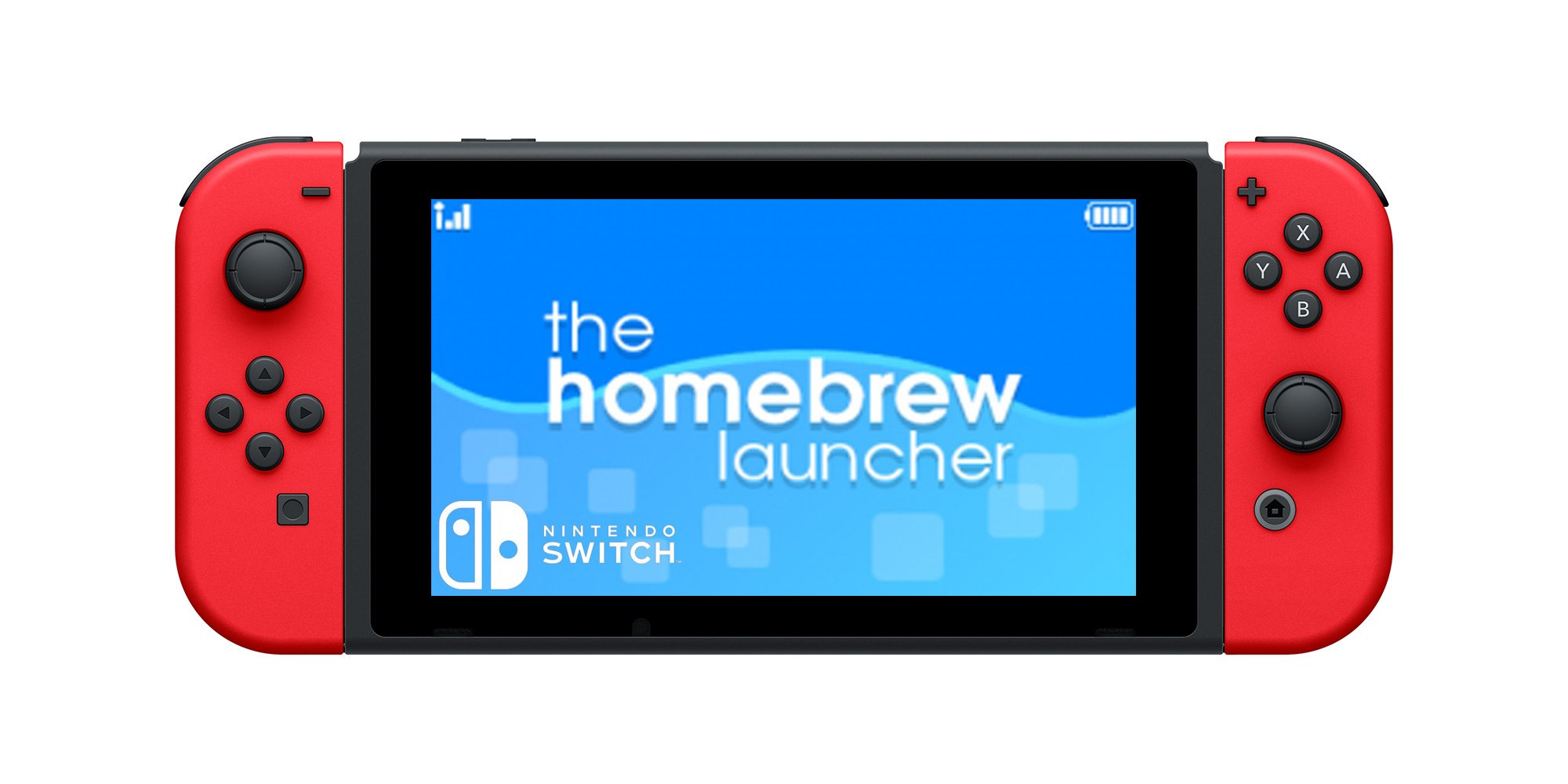 OK I couldn't resist, I made another app.
Base on the Atmosphere Updater.
And this one looks more like a App:
Install
Download the the latest release from here.
If you want the source get it here.
Move the downloaded .nro onto you nintendo switch sd card
inside the folder /switch/DC-Switch/
That's it!
---
Usage
The app currently has 5 main options.
Get Dcnigma's Pong Game:
Downloads the latest binary release of my modded pong game.
Get Ebooks:
Downloads the latest Ebook Pack.
For now this is a template file unpacks 3 dummyfiles: dcnigma.pub dcnigma.pdf dcnigma.cbr
Get Dcnigma's Amiibo dump 3/11/2019:
Installs my latest converted Amiibo's to use with Emuiibo mod
There are 179 Amiibo's in this pack for now.
Update App:
Downloads the latest version of this app straight from github!
Deletes the previous old version.
Reboot (reboot to payload): Kept it in because its always handy to have 😀
Reboots the switch, loading the payload from /atmosphere/reboot_payload.bin.
---
Special Thanks!
totaljustice for the initial version so I could make this!